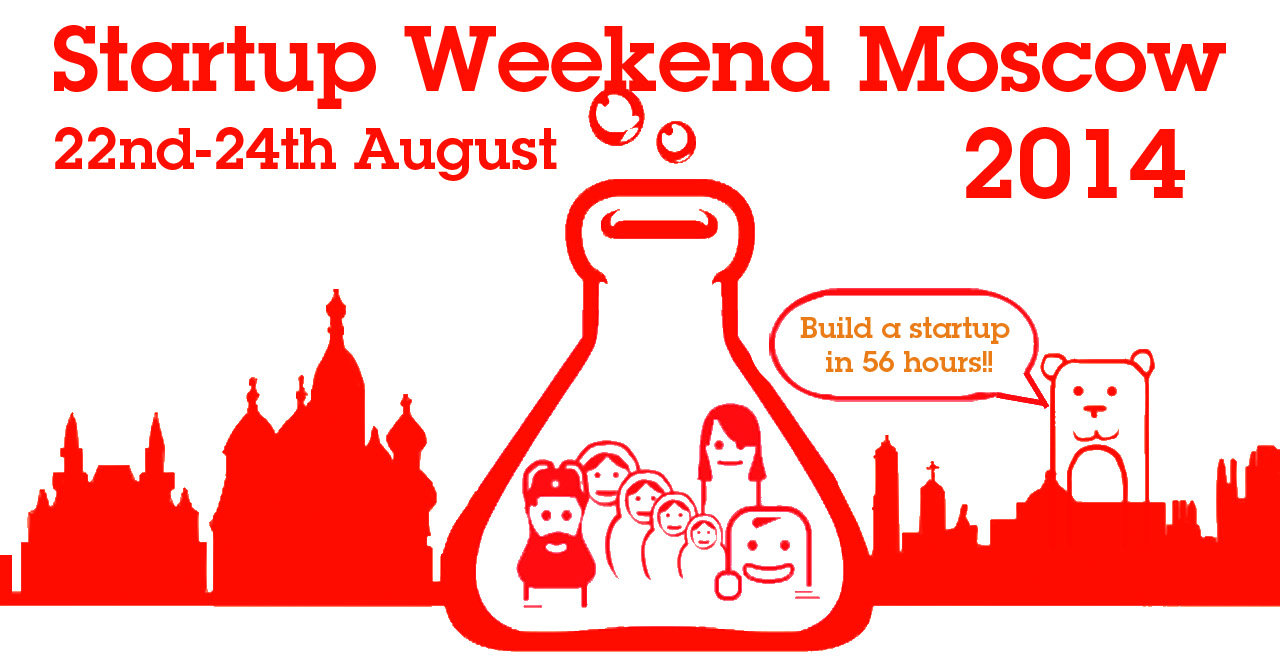 Good afternoon Awesome StartupWeekenders!!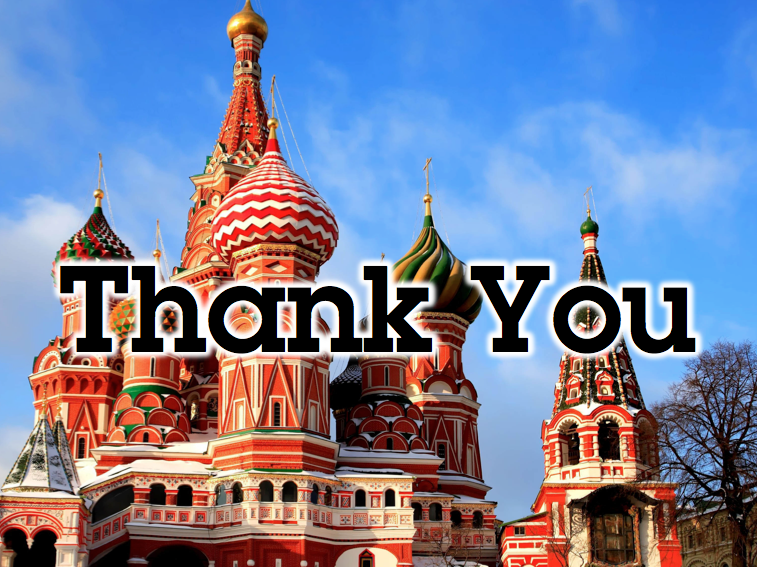 Before anything we would like to give you our most sincere thank you for everything! You guys ROCK!!

We know that you've seen the image on the right too many times, but we just can't thank you enough for everything!

We would like to give to congratulate the first place of the Startup Weekend Moscow – HealthTracker!! Awesome Job guys!!

We would also like to congratulate Librika for winning 2nd place with their music language converter service and the A/B testing team!!

We would also like to give a massive shoutout to Nikita and their team for building the Speech Game and winning the Startup Bootcamp award!! You guys rock!!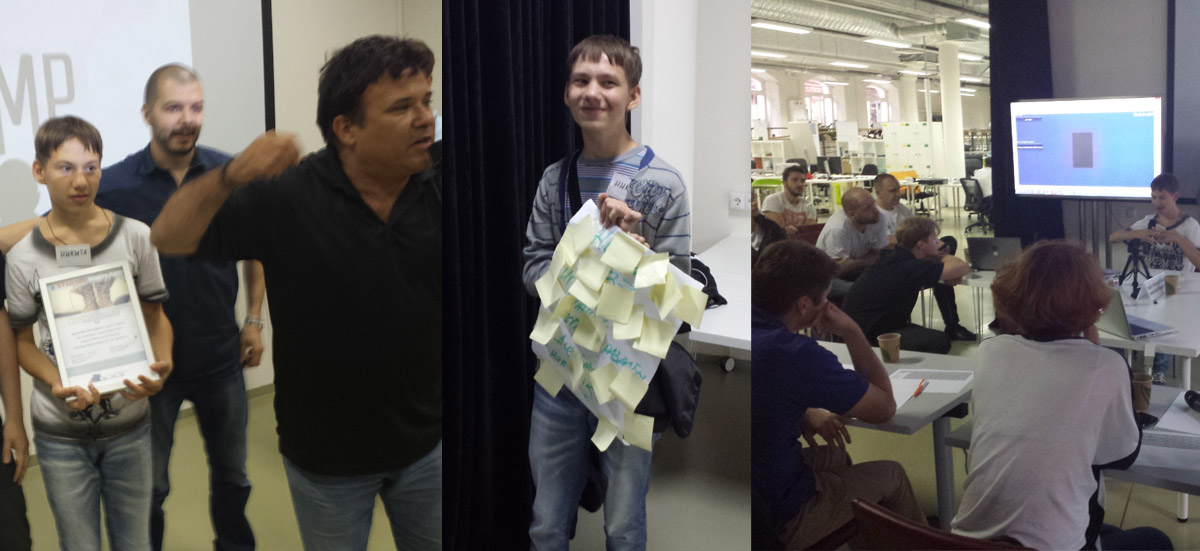 As you may know, your fellow HackaGlobalers – Alejandro, Jamie and Julio – will be flying back to the UK on Wednesday, and they will be organizing an epic TechDrinks meetup to celebrate their last night! Join them now at http://hackaglobal.timepad.ru/event/141192/ 

Like we said, please don't let this finish this weekend – take all this knowledge and inspiration forward, pass the ball, share it with your colleagues and friends, and help us ignite the entrepreneurial spirit in Russia!!

Finally, our most sincere thanks to all our partners and sponsors as without them, nothing of this would have been possible!! 





We promise you that this is only the beginning of something super mega AWESOME!!

We're looking forward to see you next time!! 


Until then, we wish you the best!!

The SWMoscow Team